2 tags
3 tags
5 tags
3 tags
"It isn't that I like it and I don't like it—that's too simple. Or, if you will,..."
– Susan Sontag: Paris Review - The Art of Fiction No. 143 (via markrichardson)
4 tags
4 tags
4 tags
5 tags
"Pensar, analizar, inventar, no son actos anómalos, son la normal respiración de..."
– Jorge Luis Borges (via weirdworld-marco)
"I love you without knowing how, or when, or from where. I love you..."
– Pablo Neruda, 100 Love Sonnets (via fuckyeahneruda)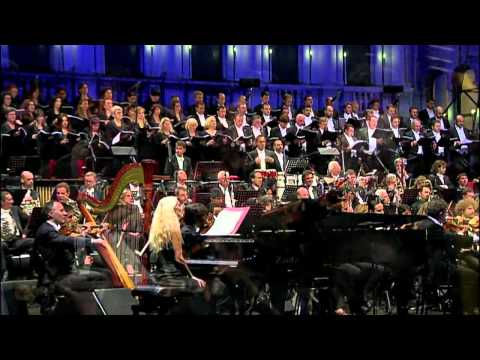 "I like for you to be still: it is as though you were absent, and you hear me..."
– Pablo Neruda
Lovely :)
"And if you didn't fall in love with the inconvenience that truth entails,..."
– Jacob Clifton